body{background: #FFFFFF url('http://i267.photobucket.com/albums/ii309/thchgsite/bg1-3.jpg?t=1243990933')}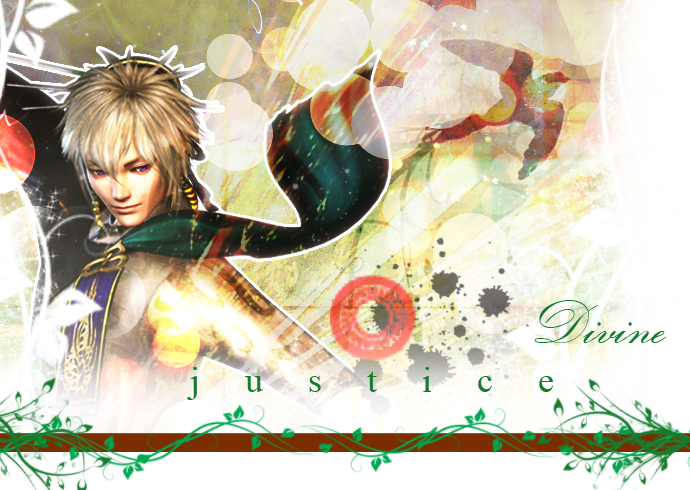 Rules
1.
You must like Taigong Wang.


2.

You must have a valid email.


3.

If you link your website, you must attach a code from this fanlisting if you want your site to be included.
4.

Your site will not be posted if it includes any inappropriate content.

Why don't you go ahead and join now? :D I promise I'm not a mean enforcer.